You may or may not know how to do all of these But you are running a one man show!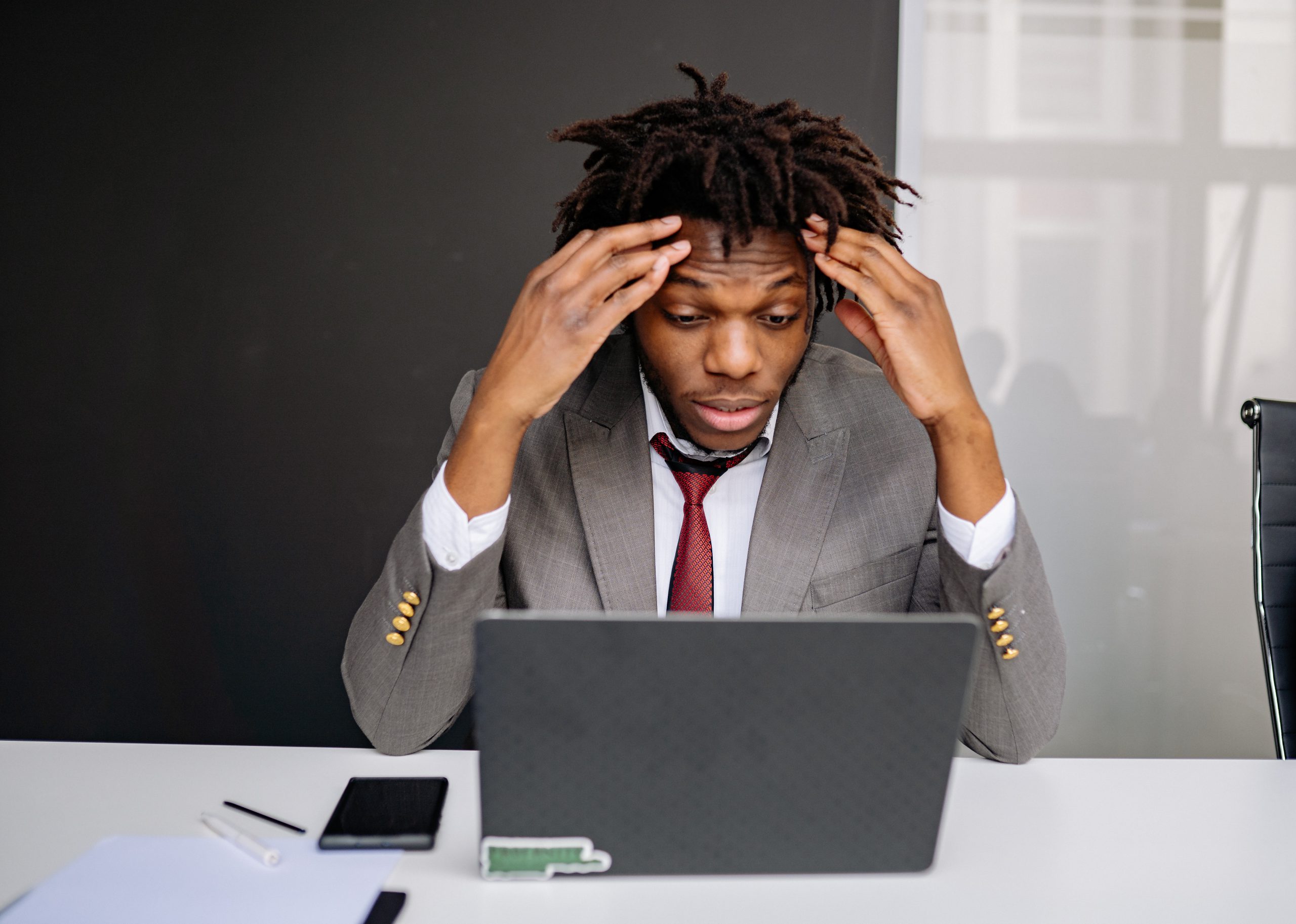 You are the Content Manager, Sales Rep, Delivery Man, Graphics Designer, plus that you are a Mum, wife or busy.
Let's take off your Digital marketing off your hands and you can focus on really building your business.