This Mini-Course is for you even if you have never created a landing page before or you are not techy.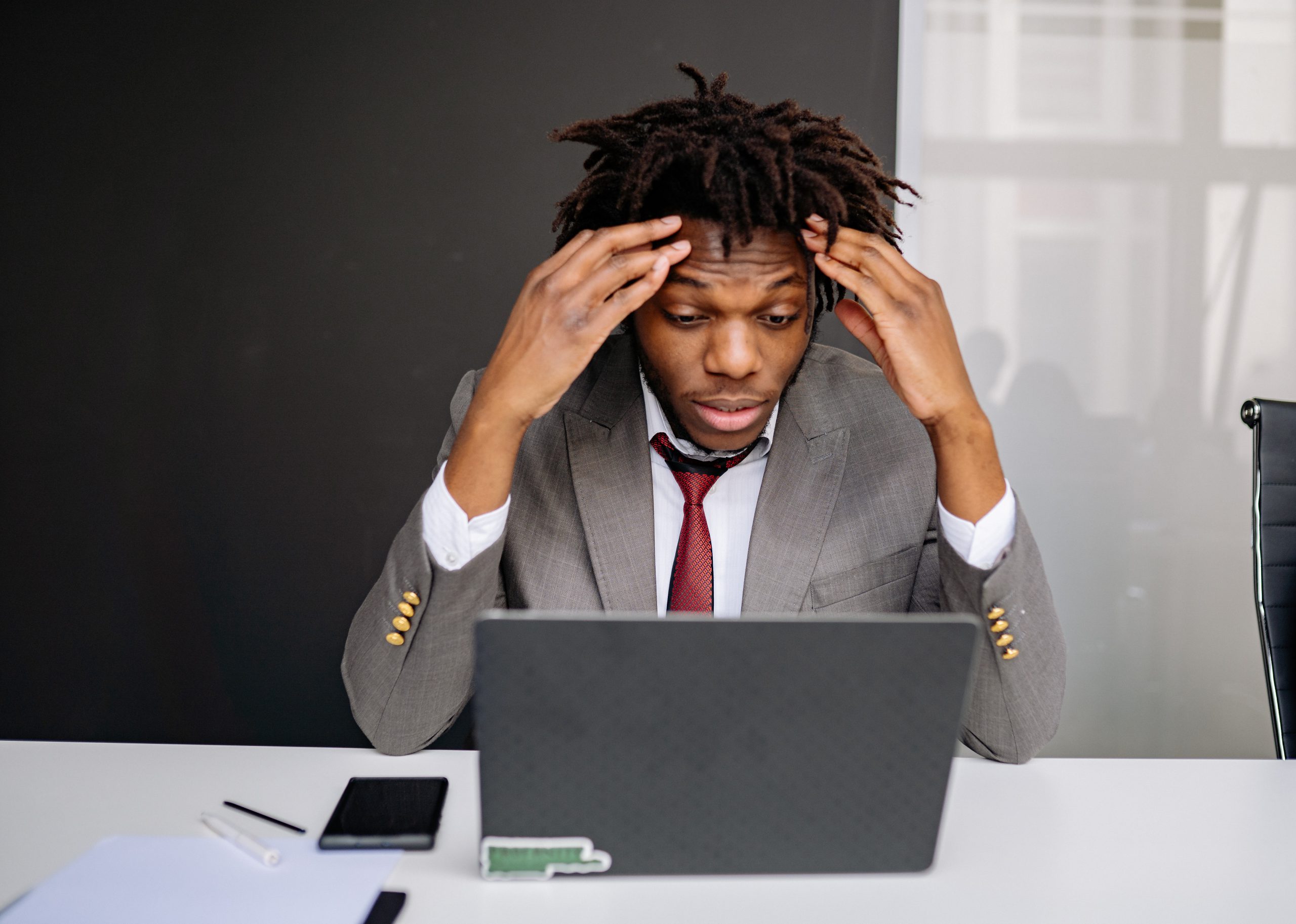 If you own an Online Business :-
E-commerce, Online Course Creators and Coaches , and you periodically have offers to sell and you are targeting several people at once without having to pitch to each person or answer the same questions over and again then you need to learn how to create sales pages by yourself.
You can also add it as a skill to make additional income with.